About:
The classic fruit slots now have a magnificent stage with our 3X5 board! Spin out 3 or more fruits and trigger the cool special wheels in the same column/row. There are infinite ways to score a bingo!
Interface: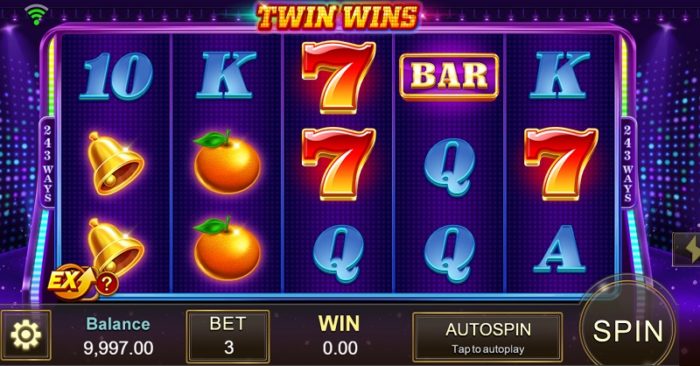 Paytable: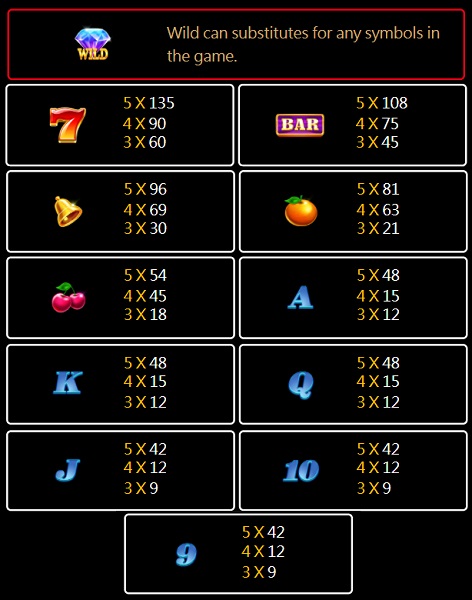 How To Play:
TWIN WINS is a video slot with 5 reels, 3 rows and 243 ways.
Bet line wins pay if in succession starting from the leftmost reel to right according to paytable.
Only the maximum amount of winnings on each line will be paid out.
Winnings = Pay x Lines x (Bet / 30).
5.In the event of any malfunction that causes the outcome of the game to be undecided, the game round will be invalid.
Roulette – Special Pocket Mode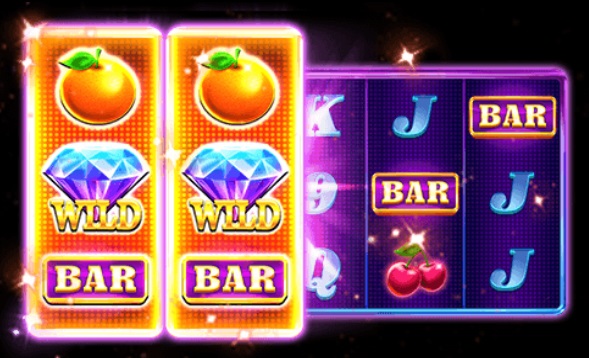 At the beginning of each round of the normal game, there is a chance of triggering a special pocket mode!
Any spins of the two wheels could result in the same array when spinning stops.
In addition to the two wheels that trigger the special game, there is a chance to expand the game to any three, four, or even all five wheel results.
The more identical symbols on different spins,the easier it is to win! And a chance to win Full Reel Prize too!