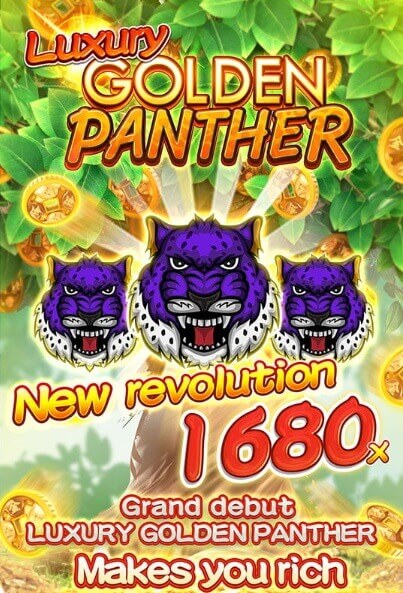 About:
It is a joyful moment when you get to see a beautiful and powerful panther on your monitor. Luxury Golden Panther is an online video slot developed by Fa Chai that leads players to a place where lucky coins, money tree, and luxury elements dominate. The game is played on three reels, but has just one payline.
Interface: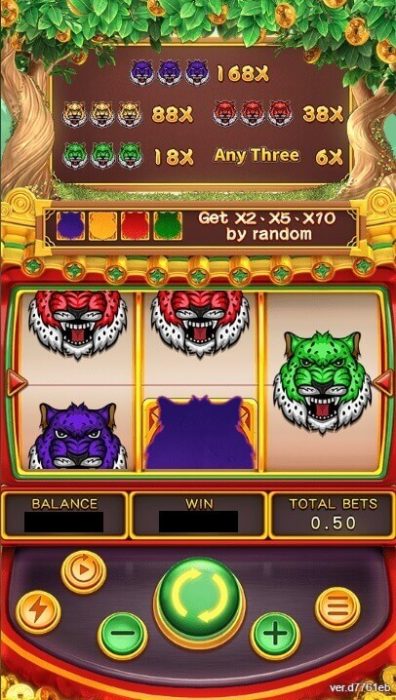 It is stuffed with four regular symbols including red panther, green panther, purple panther and golden panther. When you spin the reels, try to land three panthers within a row for a payout. All the icons are created in rose gold and have an antique appearance, making them both visually attractive and very luxurious.
Paytable: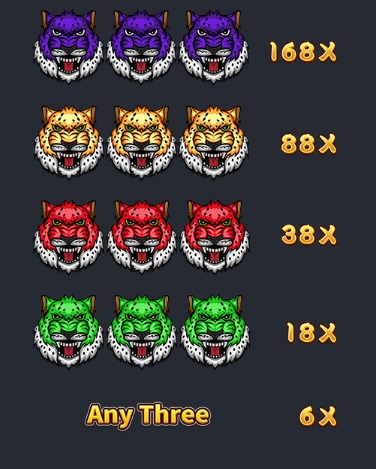 How To Play: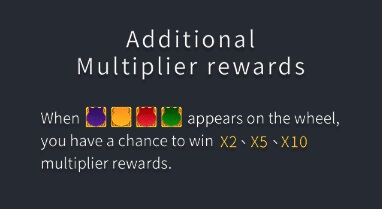 Additional Multiplier rewards
When other symbols appears on the wheel, you have a chance to win X2, X5, X10 multiplier rewards.
Paylines: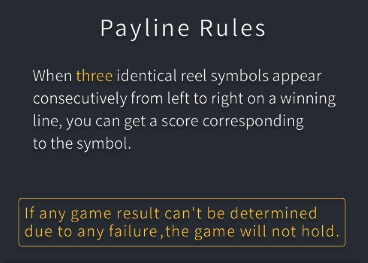 Payline Rules
When three identical reel symbols appear consecutively from left to right on a winning line, you can get a score corresponding to the symbol.
If any game result can't be determined due to any failure, the game will not hold.