About:
Come and spin this 3 reel slot machine, with 3 bonus games on the re-spin. Special features include a "wild" symbol and the "random odds", to increase your winning line-up. It is not depend on luck but the chance to find yourself in money!
Interface: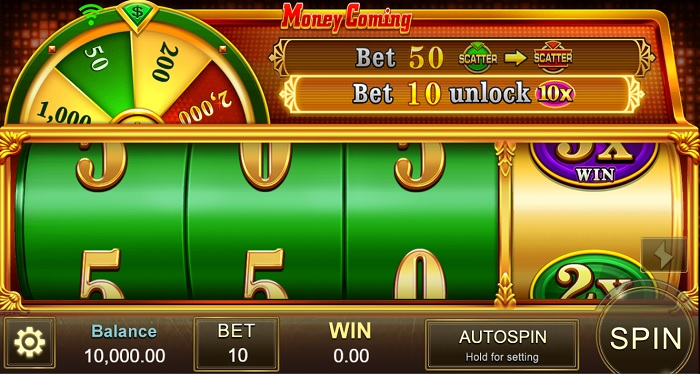 Paytable: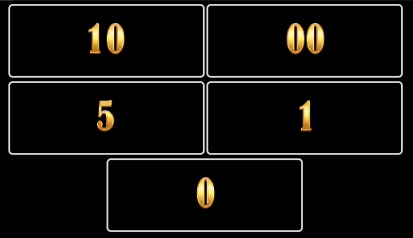 How To Play:
The board combination digital marks are sequenced from left to right and represent the winning points.
Blank spaces do not affect the number sequence.
Raising the bet can unlock more game mechanics and increase the maximum winning points!
When you win a prize in Special Wheel, the special effects of the corresponding symbols will be awarded for the round.
When the respin is triggered, the prize can be won again.
You will always win a prize with the Lucky Wheel!
In the event of any malfunction that causes the outcome of a game to be unclear, that round is considered invalid.
Special Wheel
The front wheel does not need to win the line connect prize. The corresponding special effect will be given for the symbol the Special Wheel lands on!