About:
The Golden Empire slot offers a captivating all-round gaming experience. With multiple possibilities for wild cards, Wild Reels, and win multipliers of up to x7, this slot is sure to keep you guessing and on the edge of your seat.
Interface: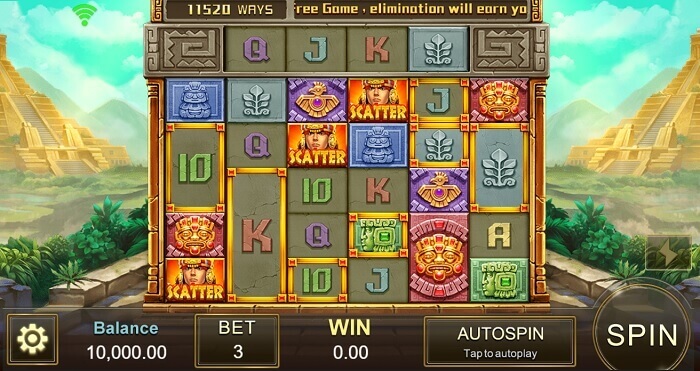 Paytable: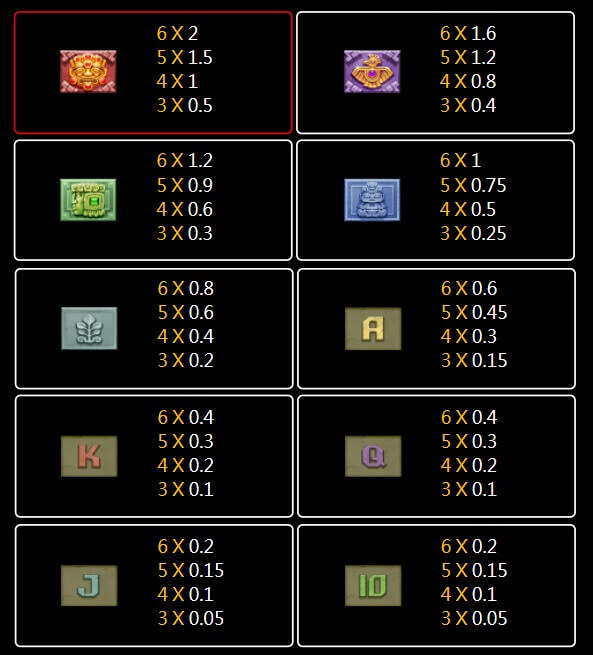 How To Play:
Bet line wins pay if in succession starting from the leftmost reel to right according to paytable.
Only the biggest payout is considered for each payline .
Winnings = Bet x Pay.
In the event of any malfunction that causes the outcome of the game to be undecided, the game round will be invalid.
Golden Frame
Golden Frame will only appear on the 2nd, 3rd, 4th and 5th Axle.
when Golden Frame are eliminated, it will be replaced by Wild cards that can be eliminated multiple times.
Numbers on Wild cards indicate how many times it can be eliminated. If the number shows 2 or more, the Wild cards will not disappear but decrease by 1 when won (eliminated).
If the number on the Wild cards is 1 or is a normal Wild card, when won the Wild card will disappear.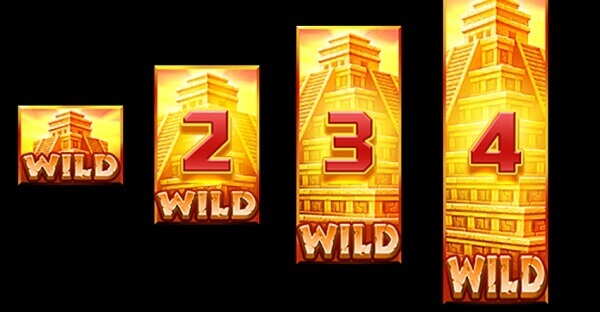 FREE GAME
In Free Game, the starting multiplier (accumulative) is X1
In a Free game, once the 1nd clearing starts, the accumulated multiplier will increase by 1 each time it's cleared, and the next clearing bonus will apply the current accumulated multiplier.
In Free Game, multipliers will not reset, and will add up till end of Free Game.
In Free Game, win 4 Scatters to play Free Game (8 rounds). Every extra Scatter will earn you 2 rounds.
Paylines:
Maximum Payline is 32400 megaways.